About NLC
We recruit proximate leaders who have the expertise, experience, and resilience to implement change, and provide the skills and network for them to make progress real.
Creating ecosystems of local changemakers
Equitable change does not happen with just one year, one election, or one charismatic leader. It takes years of hard work, and must take root through local leaders who know what their communities need and know how to lead in this moment.

We train and invest in leaders who are committed to moving the communities they serve and the country forward. Over the past 15 years, we've trained over 10,000 alumni from 50 chapters across the country, creating an ecosystem of place-based, proximate leaders making collective impact in their communities.
Our Mission
NLC develops, connects, and uplifts inclusive, cross-sector leaders who transform our country through social and political change rooted in equity.
Our Vision
Building power among the leaders closest to their communities will create the country we aspire to be. NLC is where new voices, new ideas, and new leaders connect to make progress a reality.
Our Theory of Change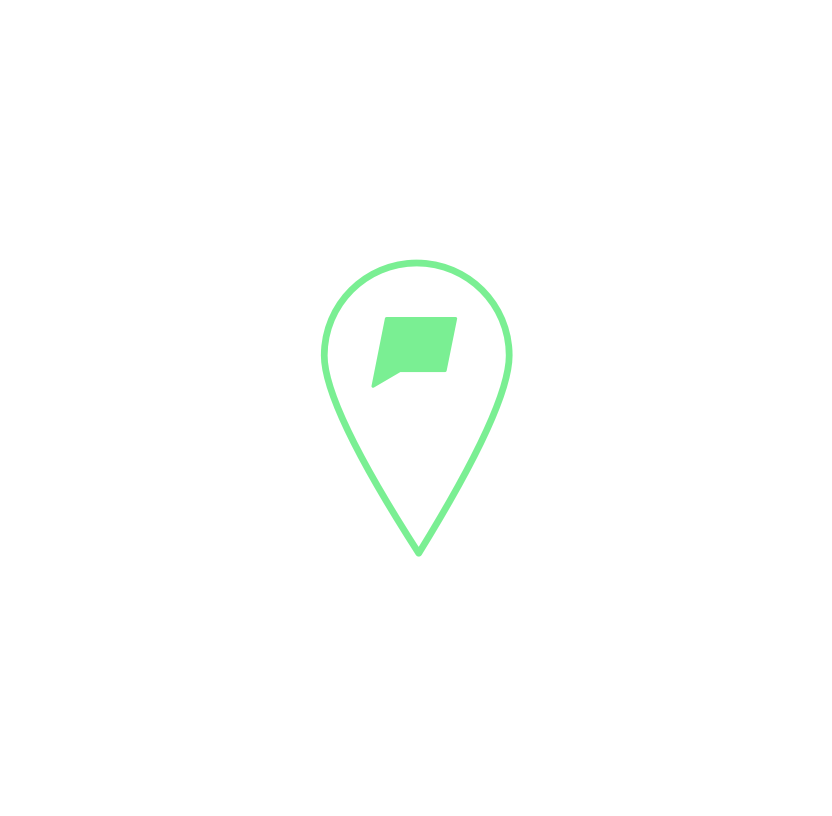 Across the country, those on the frontlines of change are utilizing the energy, resources, and skills that exist within their communities.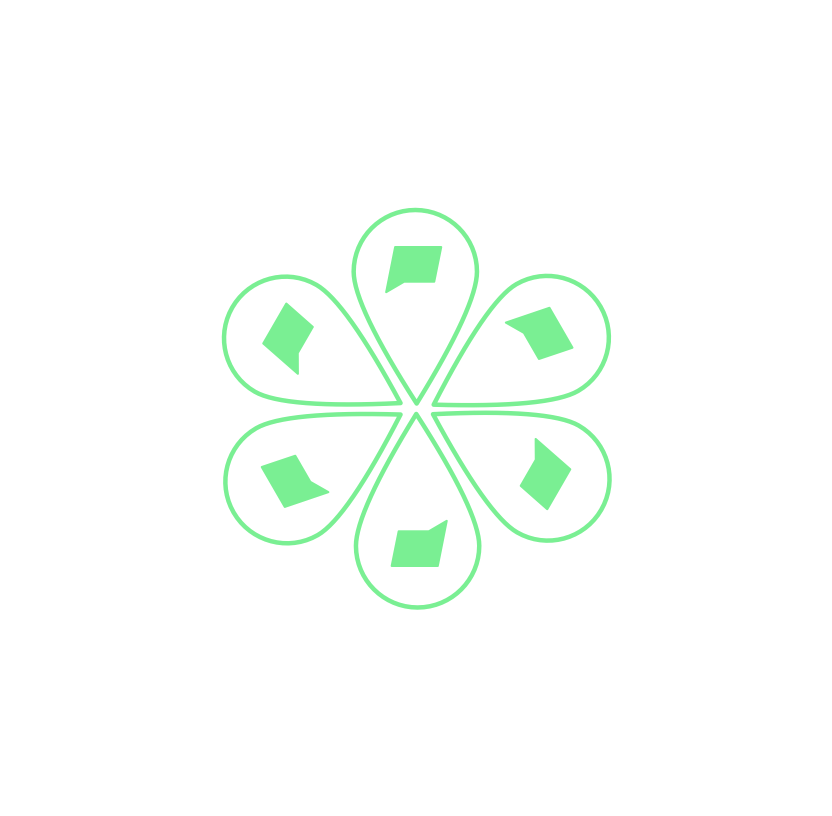 NLC moves the country forward by creating ecosystems of these local changemakers from a diversity of identities, issues, and industries.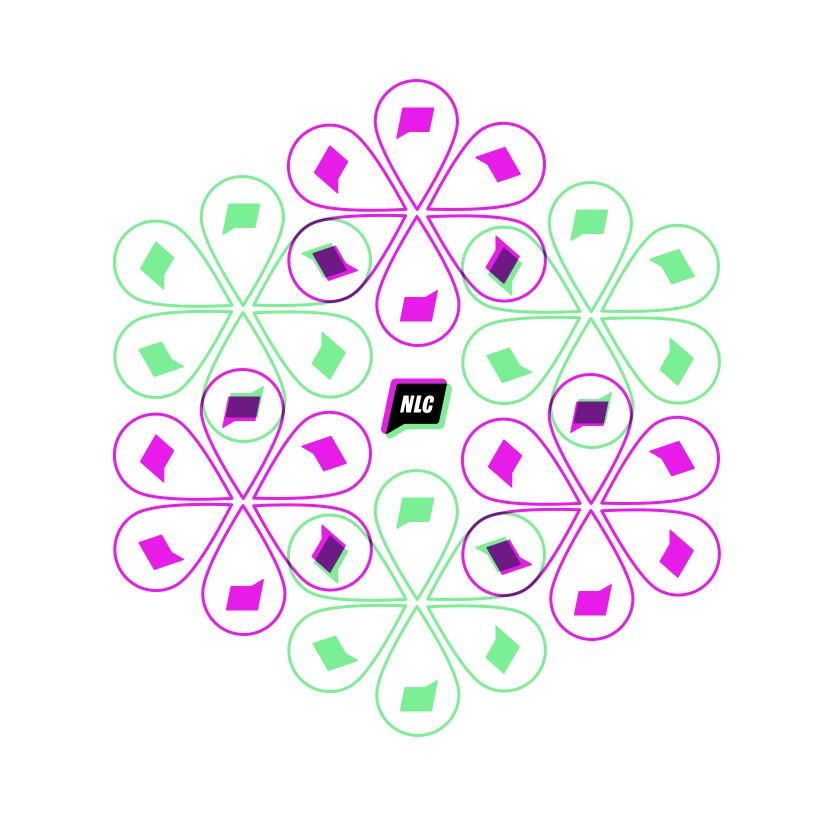 Our place-based training and chapter infrastructure, coupled with a national network of support, establish long term systems for individual growth and collective impact for social and political change.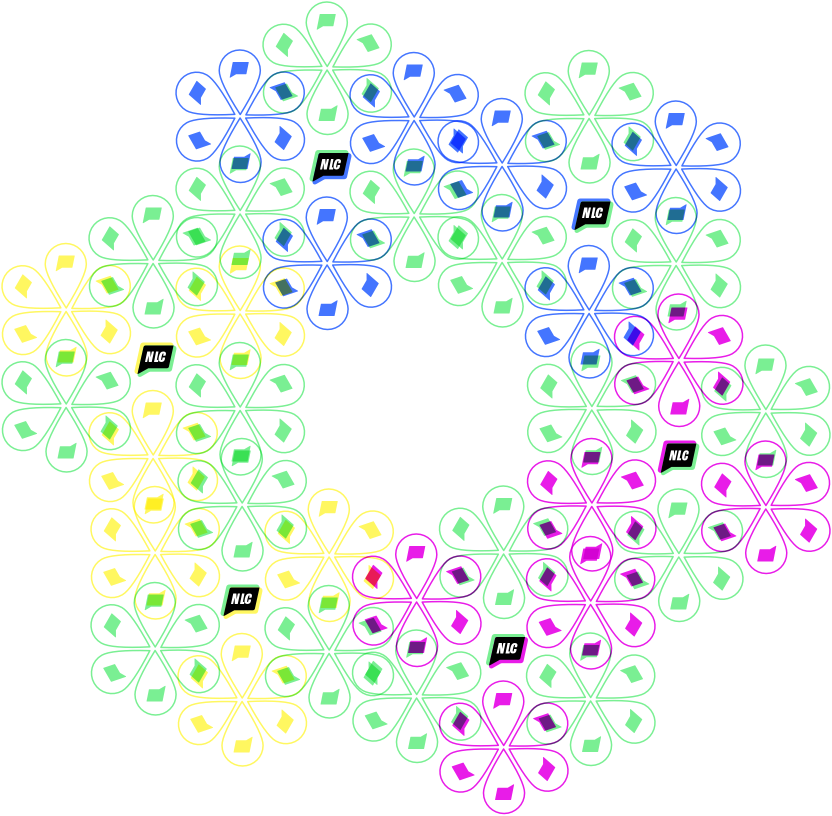 The NLC movement propels our leaders on trajectories that actualize a more sustainable, intersectional, and equitable future.
Our Values
Equity
Giving people what they need to be successful
Active and ongoing interrogation of existing power structures
Commitment to creating societies and systems that administer justice for all
Anti-Oppression
Centering human dignity and liberation for all people
Addressing and ending systemic inequalities resulting from racism, sexism, transphobia, xenophobia, homophobia, ableism, and other forms of oppression
Building a world where all of the the freedom to thrive with opportunity and support
Accountability
Taking responsibility for one's actions, behaviors, commitments, and growth
Awareness and unpacking of one's privilege, and how that privilege may manifest in acts of fragility
Continuous Growth
Emphasizing thoughtful clarification of issues and systems that may not be fully understood by all
Encouraging yourself and other to evolve and grow based on new learnings and difficult conversations
Willingness to learn in a brave space, where all have the right to start somewhere, coupled with the responsibility to examine what we think we know
Transparency
Upfront individual and group norms and expectations
Fostering trust through consistent policies and clear decision making practices
Creating a candid and dependable feedback culture throughout the organization
Progress
Training and investing in leaders who are committed to moving the communities they serve and the country forward
Lifelong commitment to being better and doing better as an individual and community
Challenge complacency with the status quo and question conventional wisdom
Trust
Confidence that we can be vulnerable with each other and work together without ego
Engaging in radical honesty and candor without fear of reprisal or retribution
Belief and support for the diversity of fellow NLC Family's vision for progress and ability to make change
Community
Building the networks that support us and allow us to thrive professionally and personally
Celebrating our collective impact is stronger than acting alone
Creating change through collaboration and inclusion
Our equity Statement
Diversity, equity, and inclusion is a continuous focus and action for New Leaders Council. We honor, support, and leverage our intersecting identities; recognizing and celebrating everyone and each group for their individual value.
Together we also work to ensure differences in ability, age, cultural background, education, ethnicity, faith, gender identity and expression, ideology, income, language, marital status, national origin, physical appearance, religious/spiritual perspective, race, sexual orientation, and socioeconomic status are respected and celebrated. We value a culture of belonging where we welcome and accept differences between our colleagues and listen to our myriad of personal histories. We support each individual to reach their full potential with dignity. We work to ensure an organization that celebrates people's talents and recognizes their effort, while working to limit the negative impact of systemic oppression on success within NLC and society. We aim to lift people's talents, efforts and capabilities.
We have encouraged the creation of caucuses including our Asian American Pacific Islander Caucus (AAPI); Black Caucus; Middle East, North Africa, South Asia (MENASA); Pride Caucus; Rural Caucus; Latinx Caucus; and Women's Caucus. Diversity, equity, and inclusion is our greatest asset in advancing the progressive movement innovatively, creatively and collaboratively.
We hold ourselves and each other accountable to continue expanding our awareness and live these values.
II. Goals
A. National
To increase diversity in internal leadership (Board) by 10-20% in one year.
To provide an Annual Report of our DEI successes or challenges in ability to attract/select/retain
B. Local
To increase diversity in internal leadership (Board) 10-20% in one year
To add DEI to goals & metrics to chapter recruitment, intake classes
Our Strategic Plan
The strategic plan was made possible by the outstanding dedication and commitment to transparency and growth of many NLC stakeholders.
Our Annual ReportS
Our next phase will continue to innovate and streamline HQ-chapter coordination and operations. NLC will continue the work of connecting and collaborating with local leaders to make a collective impact.
Invest in proximate leaders. Invest in NLC.
If we want to build the country we want to see, then we have to start by investing in leadership.