Developing new leadership for collective impact.
NLC views leadership as a collaborative process, where individuals share their unique skills and expertise to solve problems together. This networked approach ensures that each of our Fellows are equipped to lead in any scenario.
Our approach offers place-based leaders continuous opportunities for learning, support and growth through the NLC Institute. Then many alumni volunteer on local chapter boards or national committees to continue their individual leadership development and to strengthen the NLC network. This approach scales our impact – training nearly 1,000 new Fellows every year and providing a community they can count on for years to come.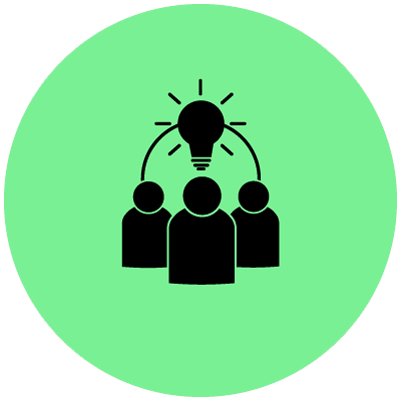 Learning in a Cohort
Fellows learn from each other as much as from the trainers. Through the exchange of ideas and information, relationships develop and a lasting learning community emerges – giving Fellows access to the knowledge and network they will tap long after their Institute experience.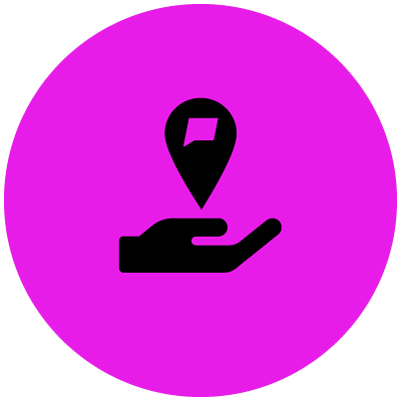 Developing Place-Based Networks
Our chapters build long lasting roots in the regions they serve. The national curriculum is tailored at the chapter level to connect material to local issues. Potential Fellows are nominated by the NLC community, ensuring local communities select their own leaders.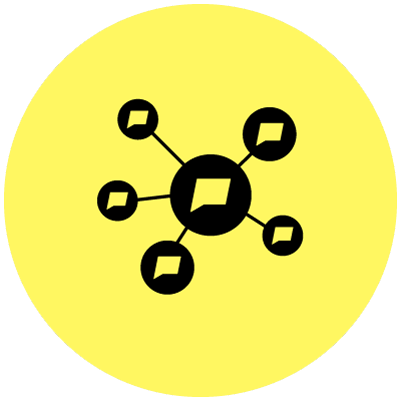 Connecting to a national movement
Each Fellow is undertaking unique local actions to advance equity in their communities. Through NLC, those local actions connect across the country and emerge as a powerful influence for change on a large scale.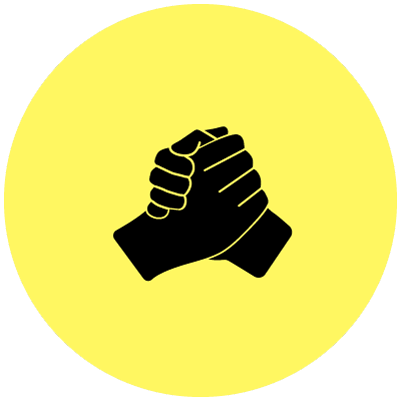 Building Trust in Collaboration
A historical lack of investment in proximate leadership has left too many local changemakers disconnected and siloed. At NLC, proximate leaders come together, building trust across the cohorts and creating lasting relationships. Through these connections, NLC's leaders exchange knowledge and incubate new ideas.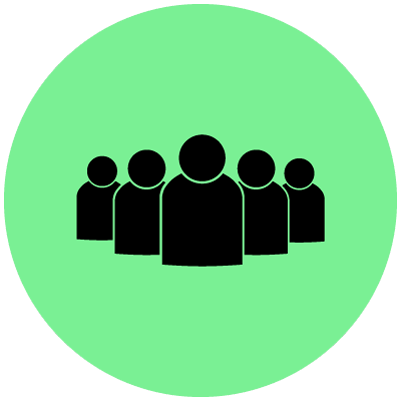 Serving in Leadership Positions
Leaders often have had to learn as they go, since they are innovating new solutions to their communities' most pressing problems. NLC offers local leaders the opportunity to serve in formal leadership positions in an environment where they can take risks and develop a leadership style aligned with their values.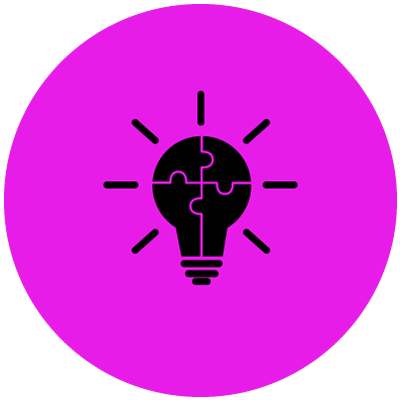 Shaping the Solutions
True to our belief that proximate leaders are best equipped to shape the solutions within their communities, our leaders advise the organization's strategy. NLC's National Programs Committee and National Diversity Committee are led by NLC alumni who support our national programs and local chapters.
This Fellowship made me realize how important it is to have a supportive network of people who think like you do, and has given me the tools… to be a force for change within my community. I have loved every challenge and learning from those in different fields from my own.
Who we serve
New Leaders Council is one of the few organizations focused on building a coalition of leaders across identity, industry, and issues.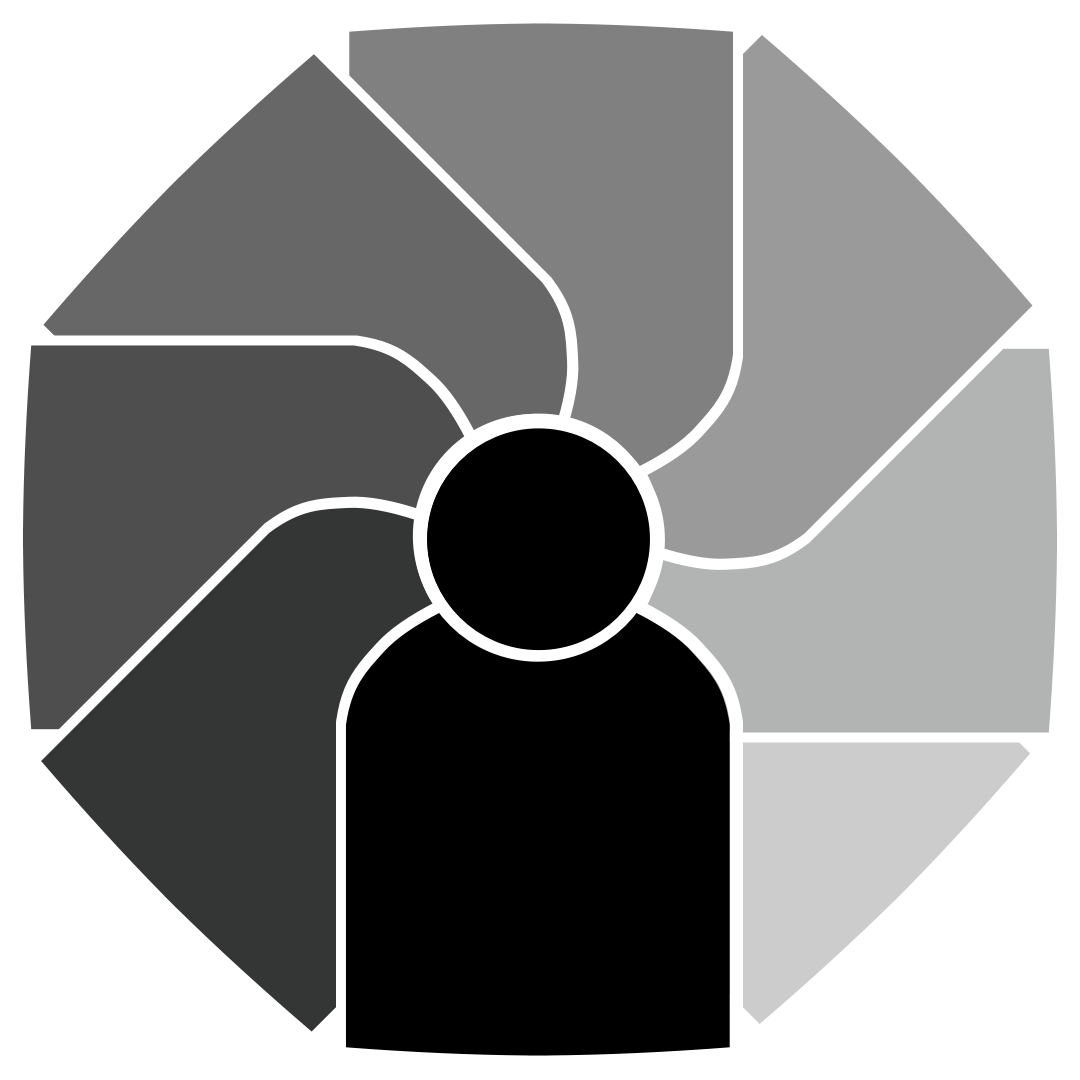 Identity
While our programming serves leaders across all identities, we uplift and center Black, Indigenous, and People of Color, women, LGBTQI+ folx, and leaders who hold identities that have not been traditionally represented or invested in.

Industry
NLC knows the value of multi-sector networks and coalitions for building infrastructure and sustaining systems change. One third of our Fellows each work in the nonprofit, private, and government and political sectors.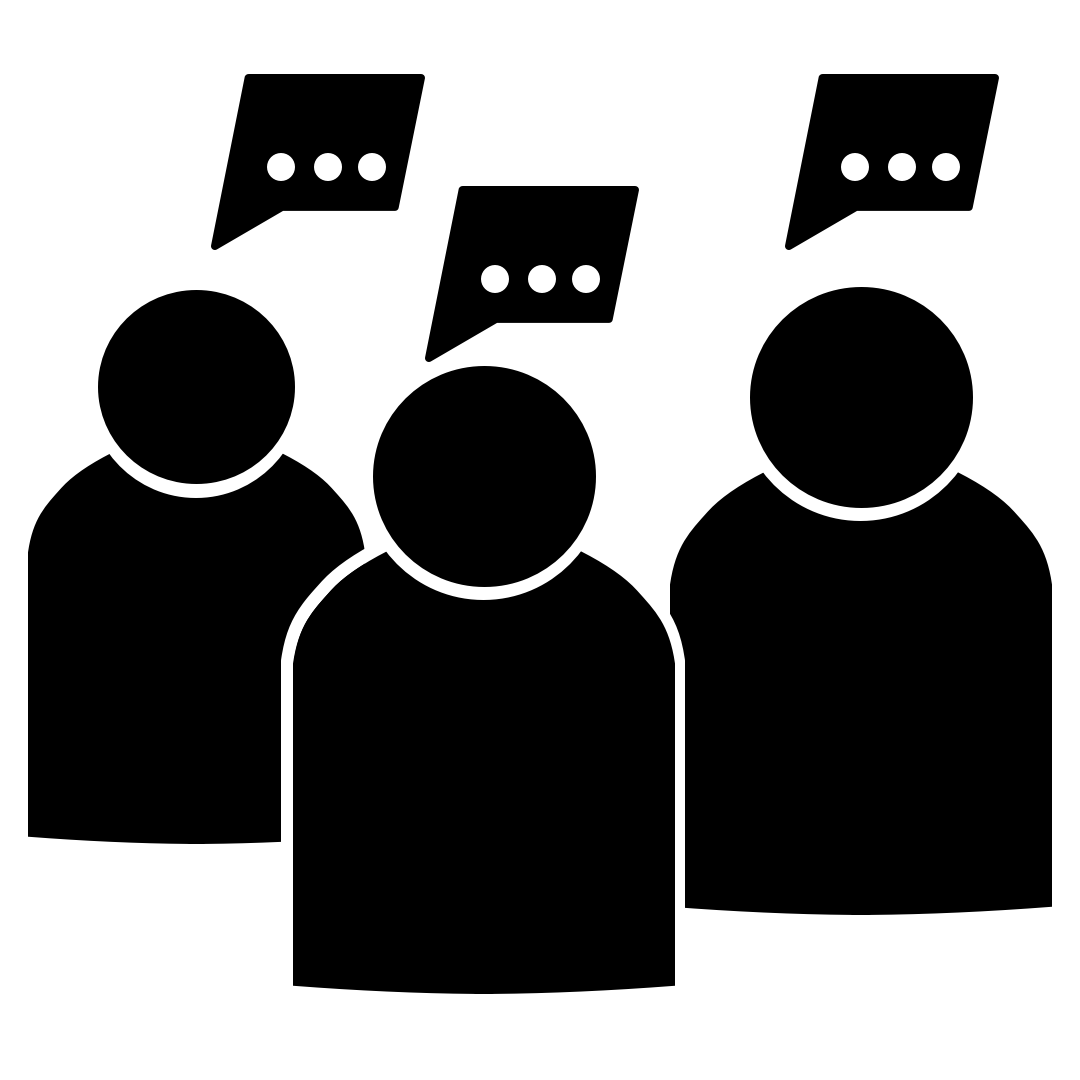 Issue
Our Fellows have expertise and passions in a number of social justice issues including: healthcare, housing, criminal justice, climate change and democracy. Through our program, Fellows are challenged to break down silos and understand interconnected systems.
Invest in proximate leaders. Invest in NLC.
If we want to build the country we want to see, then we have to start by investing in leadership.