National
Two NLC Alumni Join NLC Board of Directors
NLC EXPANDS EQUITY WITH CROSS-SECTOR LEADERS FROM NOMINATIONS BY ALUMNI
---
We asked and you answered. New Leaders Council asked for national Board member suggestions from NLC alumni to increase transparency around the qualification, selection process, and pipeline – and our alumni delivered.
New Leaders Council is excited to welcome NLC alumni Rhianon DeLeeuw and Ty Lim to the NLC Board of Directors!
Rhianon DeLeeuw (she/her) is the Co-Founder and current Co-Director of New Leaders Council Arkansas. She is passionate about NLC Arkansas, believes Arkansas is worth fighting for and that the leadership of Arkansas – across all sectors – needs to better represent and reflect Arkansans and their needs.
Ty Lim (he/him) is a 2018 NLC San Francisco Fellow, former NLC San Francisco Co-Director, and NLC National Advancement Chair. He is passionate about creating brave intersectional spaces for folks to thrive in, community empowerment, and ensuring equitable access to resources and opportunities.
Together, Rhianon and Ty will expand the cross-sector leadership and alumni perspective on the Board of Directors as they uphold NLC's values within their companies and communities. As we welcome them into these new roles, we also extend our gratitude to Mitch Draizin, who retired from the Board after over six years of service.
---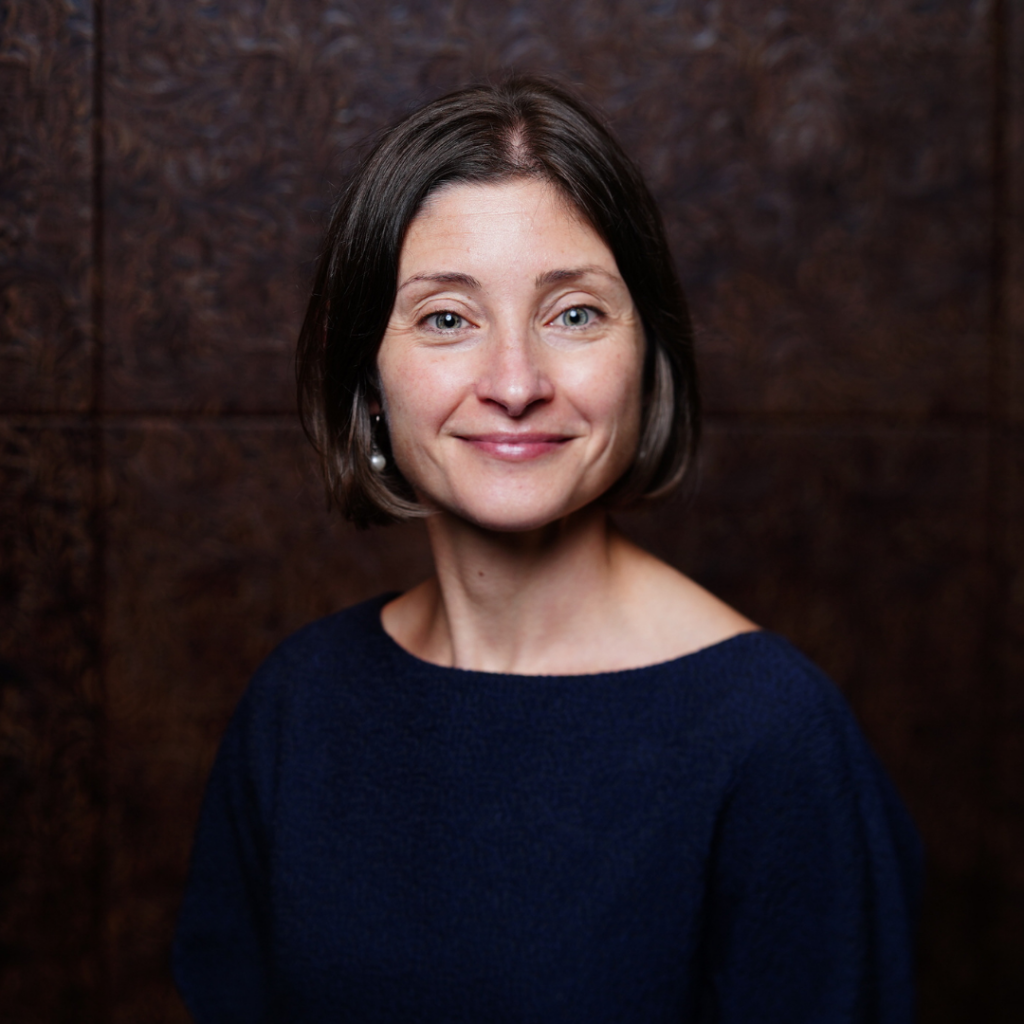 Rhianon DeLeeuw has seen the power of NLC drive equitable change in Arkansas, and as a member of the New Leaders Council Board of Directors, recognizes the tremendous opportunity to replicate this success in other states.
Outside of her work with NLC Arkansas, Rhianon is Senior Vice President, Walmart US Finance, Planning & Analytics (FP&A) and Strategy. She has been with Walmart for nearly 12 years supporting various areas of the business, including Health & Wellness, Operations, Revenue and Customer. Prior to Walmart, Rhianon lived in Washington, D.C., and worked in the nonprofit and government sectors. She served as a Program Officer at the Meridian International Center, a nonprofit diplomacy center that connects leaders through culture and collaboration to drive solutions for global challenges. She also worked as a paralegal at the U.S. Department of Justice and was an English teacher in Japan.
Rhianon earned a Masters in Business Administration from Duke's Fuqua School of Business and a Bachelor of Arts in Political Economy from Williams College.
She lives in Fayetteville, Arkansas, with her husband, Josh, who is also an NLC Arkansas Co-Founder and current Mentorship Co-Chair, and their three dogs and cat.
Three words to describe her leadership style: emboldening, inclusive, accountability
---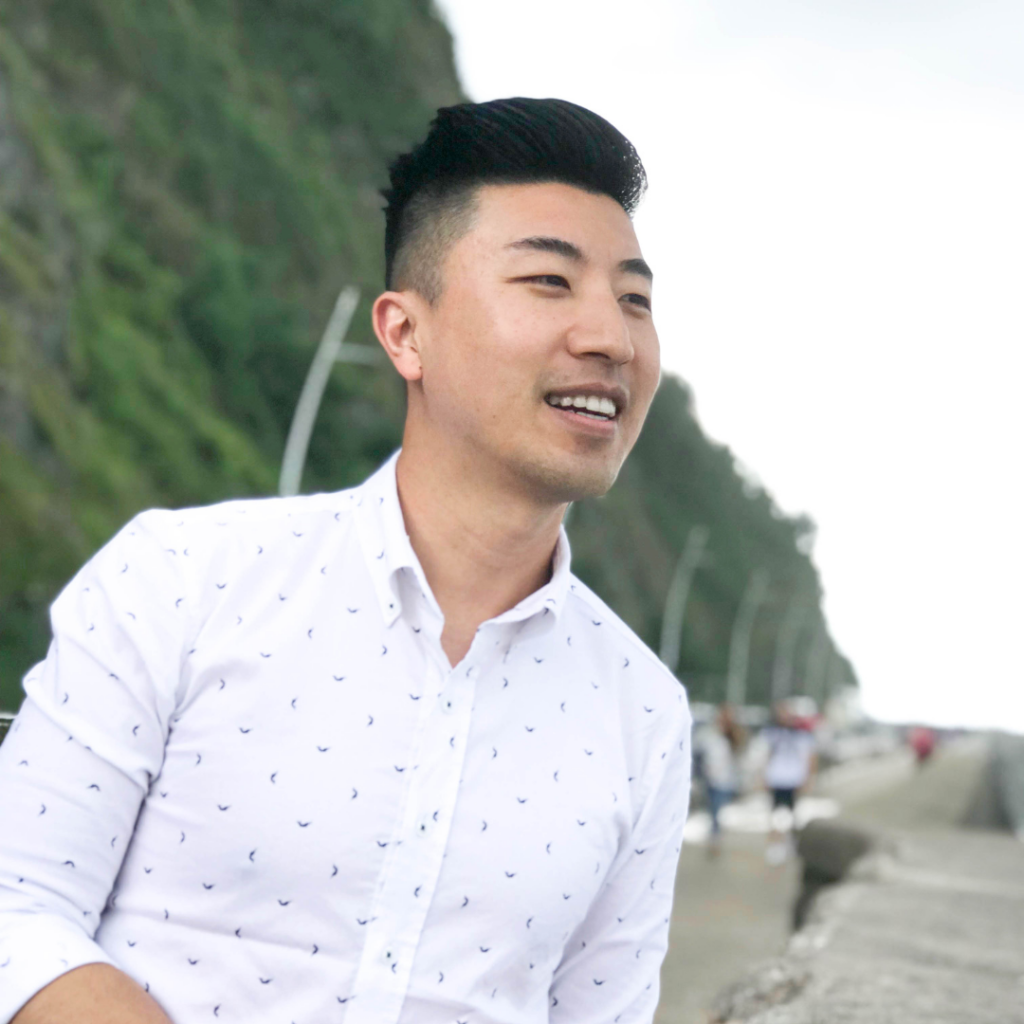 Ty Lim is a 2018 NLC San Francisco Fellow, former NLC San Francisco Co-Director, and the NLC National Advancement Chair.
Within the community, Ty co-founded Prism Foundation (formerly GAPA Foundation), a grassroots philanthropic organization that provides funds and leverages resources to empower the Asian & Pacific Islander LGBTQ community. Ty also serves as a Program Leader with the Roots: Him Mark Lai Family History Project, where he helps Chinese Americans conduct genealogical research to discover their ancestral roots in China and subsequently leads them back to visit their ancestral villages in China in the summer.
Ty is currently the Legal Chief of Staff at Lyft and leads the Office of the General Counsel. Prior to Lyft, he led Privacy and Trust & Safety strategy and business operations at Adobe and has spent over 10 years managing and scaling global teams at Google and Meta working on trust & safety, legal compliance, and intellectual property issues. In the workplace, he has been active in both the queer and Asian & Pacific Islander employee resource groups serving as the Executive Chair for the Asian Employee Networks, specifically focusing on diversity and inclusion, cultural education, professional development, and mentorship.
Ty graduated with honors from UC Berkeley with degrees in Political Science, Asian American Studies, and Ethnic Studies.
Three words to describe his leadership style: compassionate, intersectional, servant
---
Current NLC board members include Board Chair Mark Walsh, Vice Chair Candace Stanciel, Secretary Yumi Lawlor, Treasurer Michael Toland, Chair Emeritus Chris Kelly, Executive Committee Member Sherry Merfish, as well as Robert Abernethy, Brittany Aydelotte, Justin Braz, Raymonde Charles, Wendy Davis, Donnie Fowler, Adela Ghadimi, Joon I. Kim, David Lee, Derrick Lewis, Yuh Wen Ling, Tim Mason, Anne Moses, Prashanthi Raman, Nick Rathod, MaryEllen Veliz, and Kellan White.