National
NLC Alumni Win 2022 Elections
70 leaders win local, state, and federal seats
---
Across the country, NLC alumni are winning big for their communities. That's where progress begins: locally. That is where change is sparked, where that fire is fed, and set aflame.
And while the privilege-to-power-pipeline is not easy to break, NLC alumni run for office to fight for their seat at the table. They are a new kind of leader: one who centers equity, builds trust, and reflects the communities they serve. They are on the frontlines of change. They are local leaders who know what our communities need and how to lead in this moment.
While our country faces a rise of extremist leaders who roll back our rights and restrict our bodies, NLC is the answer. We are a leadership pipeline that works. We connect and uplift the next generation ready to lead. We are the bench for the next candidates, organizers, and advocate. Because of NLC's training and network, our alumni have the grit and the skills to run and win.
This year, we are proud to celebrate nearly 70 wins and counting.
Did we miss an NLC alumni who won their race? Whether it's for local school board, state office, or a federal seat, we want to honor every alumni who ran in 2022. Send us a message: [email protected].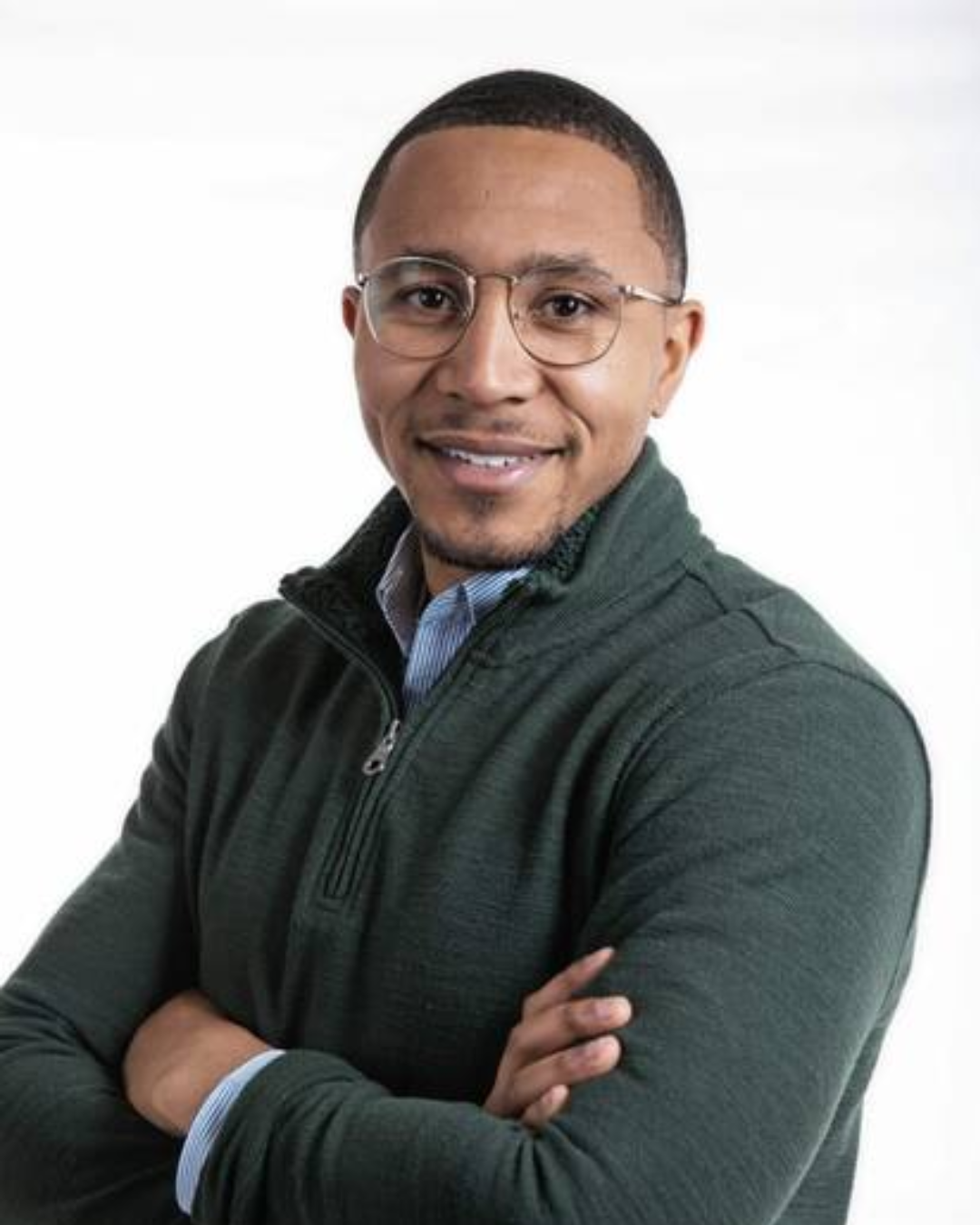 We'd like to thank each and every NLC alumni who ran. Win or lose, you had the courage to disrupt the status quo and fight for your values. Your grit and love for your community makes NLC incredibly proud. And your willingness to run and serve gives us and other alumni the motivation to continue pouring into this movement for progress. You set an example of what a new kind of leader can be and lay the groundwork for a brighter future for all of us. Thank you.
So what's next?
Movements for social and political change don't end on Election Day.
We know that our country can't rely on one leader, one knight in shining armor, one hero, to save us. Rather, NLC develops a network of local leaders who, together, can and will make long term change in our country. Our training goes beyond one weekend, but rather provides six-month, no-cost training in both the skillsets and mindsets needed to make progress permament.
The next generation of NLC Fellows, our 2023 class, will be equipped with the mindsets and skillsets to go toe-to-toe with harmful leaders at the ballot box. These Fellows are the ones who will be running in 2024 and beyond. And with NLC's training, they'll be ready to win.