National, Philadelphia
NLC Philadelphia Helps Shape Their City's Future
Witness what makes Philly so special at 2022 Convention, July 21 – 24.
---
In July, hundreds of leaders from across the country will gather in Philadelphia at NLC's 2022 Convention.
It's fitting that the NLC is coming together for the first time in three years in Philadelphia, a city that embodies the spirit of NLC's community of changemakers.
"Philly's grit and attitude flow through all of our alumni," said Kellan White, Chair of NLC's National Programs Committee and former NLC Philadelphia Chapter Director. "We see and hear the issues affecting our city, making us the most well-equipped to lean in and solve its problems."
Founded in 2011, NLC Philadelphia has trained over 200 place-based leaders through the NLC Institute. They are running government, nonprofits, and businesses across the city and its surrounding counties – and are shaping the future of the communities they serve.
"So many of us made good on the investment NLC made in us," said White.
Often that means returning to the chapter to help design the curriculum and Institute experience for its next cohort of Fellows. Michael O'Bryan, a 2017 NLC Philadelphia alumni and founder of Humanature, a design strategy firm that helps organizations put human well-being at the center of their work, was motivated to come back to NLC because of the impact COVID-19 had on the community.
Like many cities across the country, Philadelphia is confronting a wide-range of issues, including poverty, a housing crisis, and endemic gun violence. Alongside chapter leadership, O'Bryan helped design a space where Fellows are challenged to think and talk about these issues using a systems lens that confronts inequities in Philadelphia's history.
Fellows are then encouraged to create solutions that center the dignity of the people they serve – and to lead through the relationships they have with other Fellows and members of the community.
"Governance is hard. We have to create space for something different," said O'Bryan. "I'll do whatever I can to encourage people to step into leadership. You can do it almost anywhere by building your relationships and skills in service of the things you want to solve and the issues you want to further."
Kellan White echoed relationship-building as a cornerstone of NLC Philadelphia's work. "It's easier to solve problems with friends rather than strangers," he said.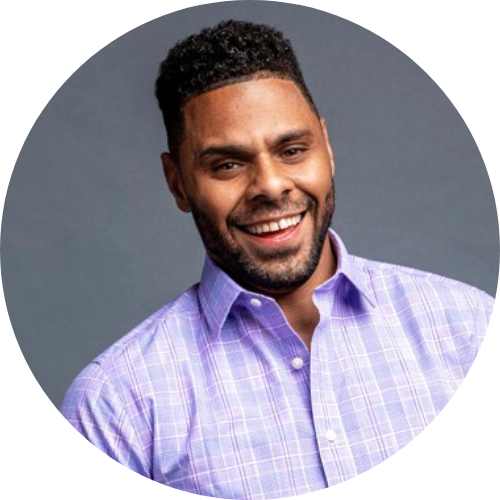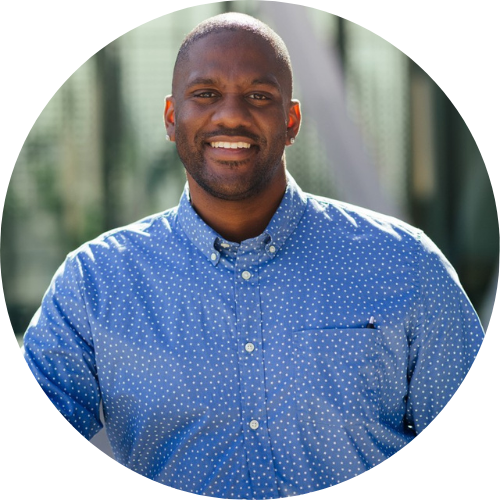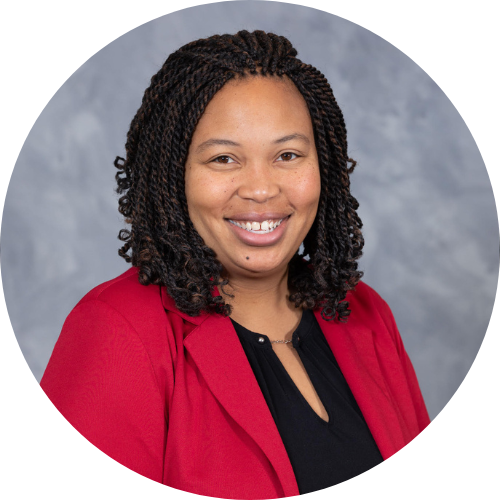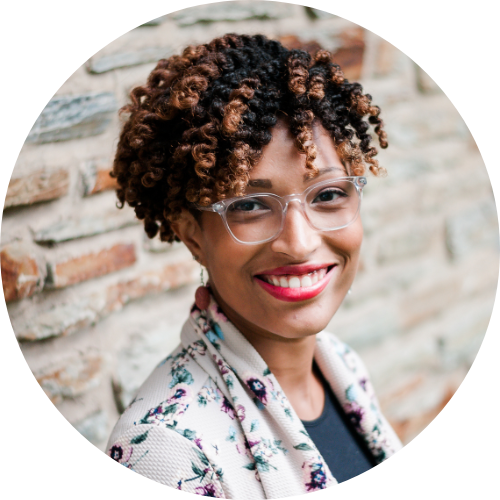 Dr. Monica Taylor, a 2018 NLC Philadelphia alumni and professor and program director in the Kinesiology department at the University of Sciences in Philadelphia, brings that relationship-focused mindset to her community outreach work, both as a professor and elected official.
As part of her NLC Capstone project, Dr. Taylor mapped resources in other school districts across the region that were not available in the school district she served as a school board member. She leaned on the knowledge and network of her NLC community to make connections that would improve her district, resulting in a series of community outreach projects, including ones that promote STEAM programs in elementary schools and inclusive job fairs that introduce high school students to career pathways in healthcare fields.
"NLC helped me figure out how I can make an impact in the areas I wanted to, and the network to make it happen," said Dr. Taylor, who is now the Chair of the Delaware County Council. "Any time I call on someone in NLC for connections at a local school, they'll say 'oh yeah I know someone at that elementary school, they'd love to have you come over and help.'"
NLC Philadelphia has created a network of community-first leaders – and now, with hundreds of NLC alumni preparing to descend on their city this summer – they're ready to show the rest of the NLC network what makes Philly so special.
"Philly pride can't be matched," said Monet Reilly, a 2021 NLC Philadelphia alumni and 2022 Chapter Co-Director. "We are the city that loves you back. There is no where else like Philly."