National
Cross-Sector Leaders Join NLC Board of Directors
NLC Welcomes Inclusive Leaders from Etsy, Cruise, and Comcast
---
New Leaders Council is thrilled to welcome three new changemakers to our national Board of Directors: Joon I. Kim, Prashanthi Raman, and Yumi Lawlor.
With all of the challenges facing our country, we need an ecosystem of leaders that is diverse in expression but united in purpose. We need leadership that collaborates across identities, issues, and industries. Joon, Prashanthi, and Yumi embody that type of intersectional change-making. Their joint experiences support NLC's vision of advancing social and political change across public and private sectors. They join the NLC community dedicated to helping NLC scale our ability to mobilize and reach new levels of collective impact.

To learn more about their approaches to leadership, our new Board members shared three words to describe their leadership styles. Read below to learn more about Joon, Prashanthi, and Yumi.
---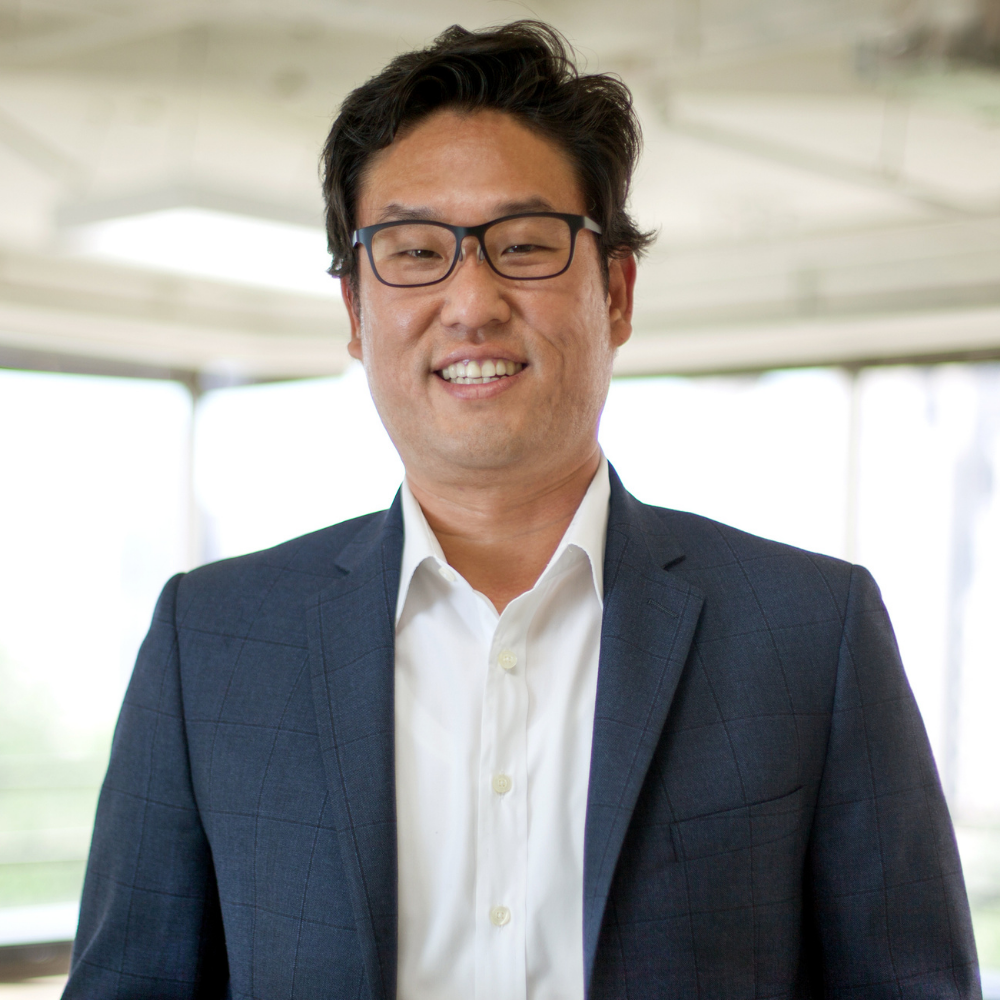 Joon I. Kim (he/him) is the Associate Vice President of External Affairs at Comcast. Joon works with Asian Pacific Islander American community groups and national policy advocacy organizations to make strategic partnerships and develop and advance their engagement with programs such as Internet Essentials, Comcast RISE, and digital equity. Prior to joining Comcast in 2021, he worked in political advocacy, labor unions, and corporations in Australia, New Zealand, Europe and the U.S. In the 2020 election, he assisted in campaign and organizational coaching with AAPI organizations in Georgia, Michigan, Nevada, North Carolina, and Pennsylvania. His work helped increase Asian American voting turnout in those states by over 120%.
Three words to describe his leadership style: open, honest, inclusive
---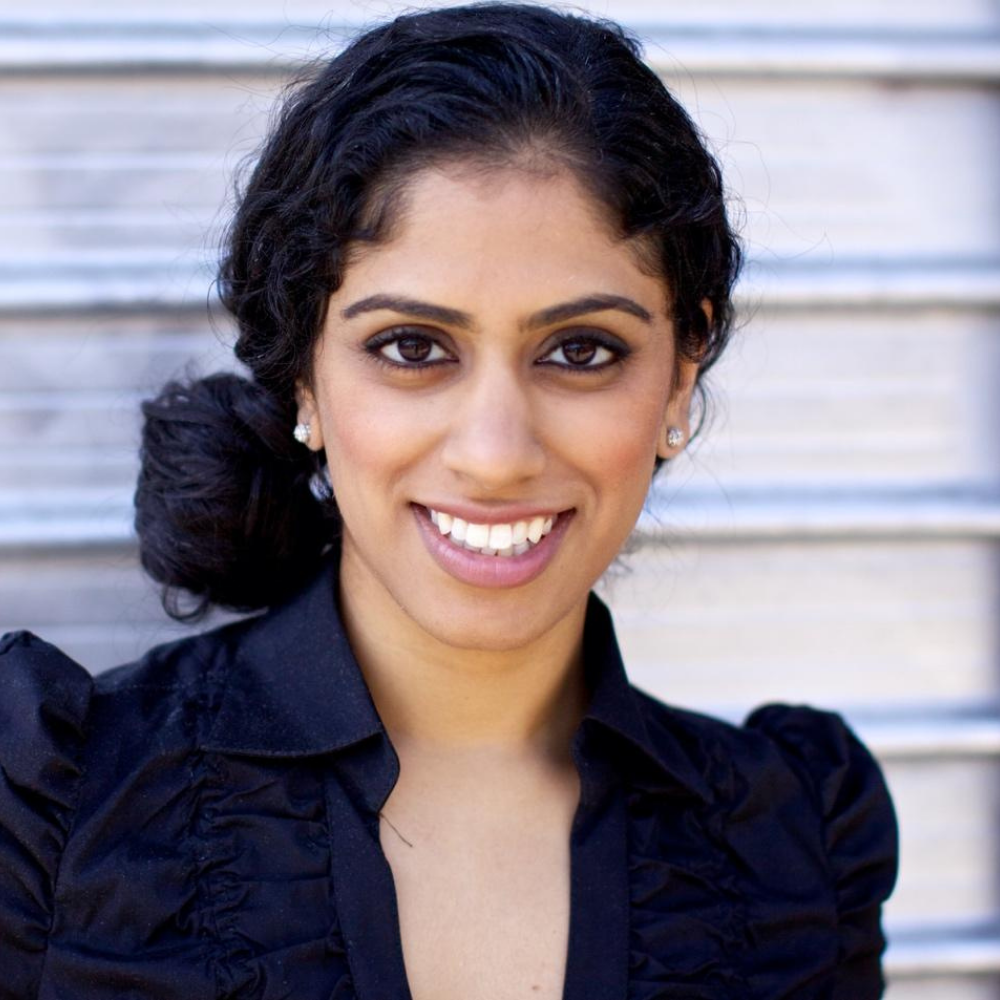 Prashanthi Raman (she/her) is the Vice President of Global Government Affairs at Cruise, an all-electric, autonomous vehicle company. She oversees public policy and regulatory issues for the company worldwide. Prior to Cruise, Prashanthi served as Head of State and Local Government Relations at Lyft, where she played a pivotal role in creating and expanding the ridesharing industry across North America. She has championed inclusive policies wherever she serves. As one of the first expecting mothers at Lyft, Prashanthi successfully advocated for return-to-work policies and a company culture that supports working and traveling parents. Prior to Lyft, Prashanthi was a healthcare lawyer and was appointed by Illinois Governor Pat Quinn to oversee his healthcare legislative agenda for the state. She is a graduate of Northwestern University and Chicago-Kent College of Law and received her Masters in Public Health from the University of Illinois at Chicago.
Three words to describe her leadership style: empowering, transparent, elevating
---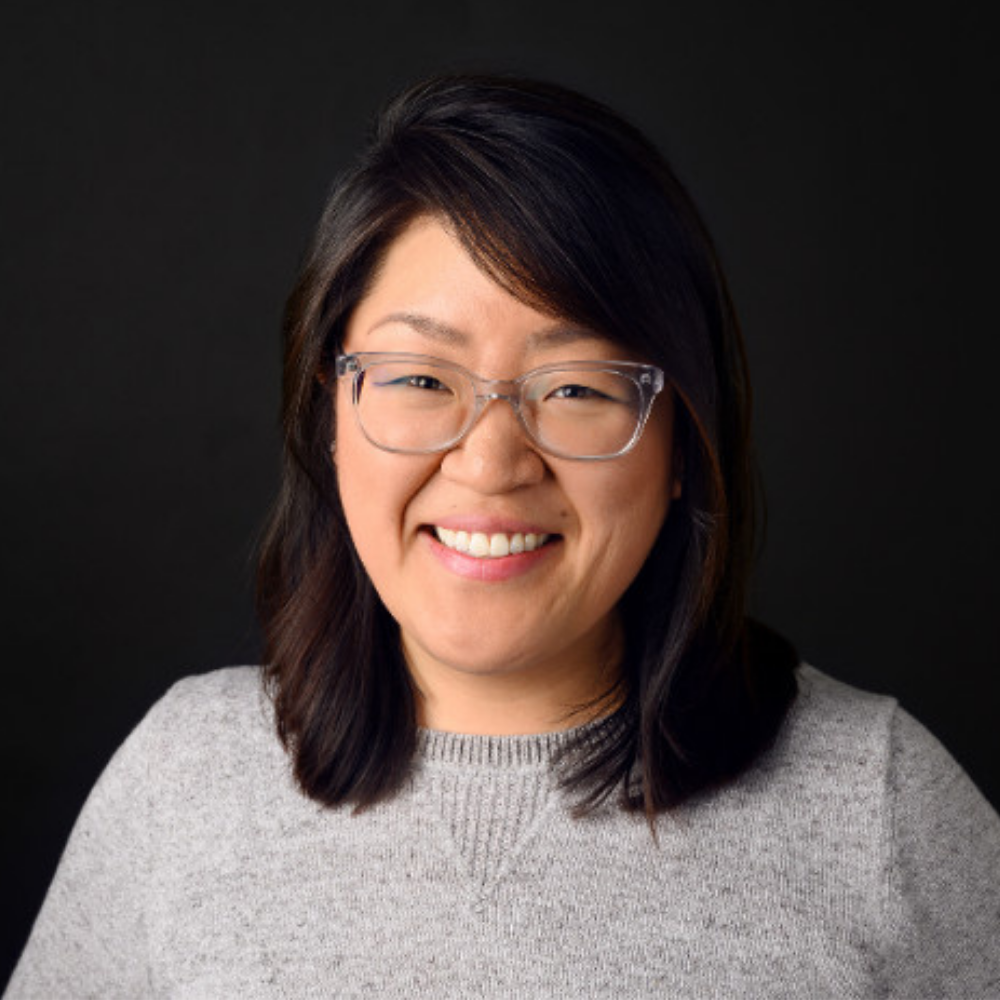 Yumi Lawlor (she/her) is a Californian based in Brooklyn, New York and serves as Assistant General Counsel at Etsy, advising on e-commerce, marketing, and product matters. She has built her career in technology, retail, and entertainment. Yumi volunteers her time with the American Legion Auxiliary Girls State programs of California and Hawai'i and serves as a judge and coach for various moot court and debate competitions. Yumi received her undergraduate degree from New York University and her law degree from the University of California, Hastings College of the Law.
Three words to describe her leadership style: transparent, democratic, cultivating
---
Current NLC board members include Board Chair Mark Walsh, Treasurer Sherry Merfish, Secretary Candace Stanciel, and Chair Emeritus Chris Kelly, as well as Robert Abernethy, Brittany Aydelotte, Justin Braz, Raymonde Charles, Wendy Davis, Mitchel Draizin, Donnie Fowler, Adela Ghadimi, David Lee, Derrick Lewis, Yuh Wen Ling, Tim Mason, Anne Moses, Nick Rathod, MaryEllen Veliz, and Kellan White.