National
The Firsts
These NLC alumni made history in 2020 – marking a shift in representative democracy
---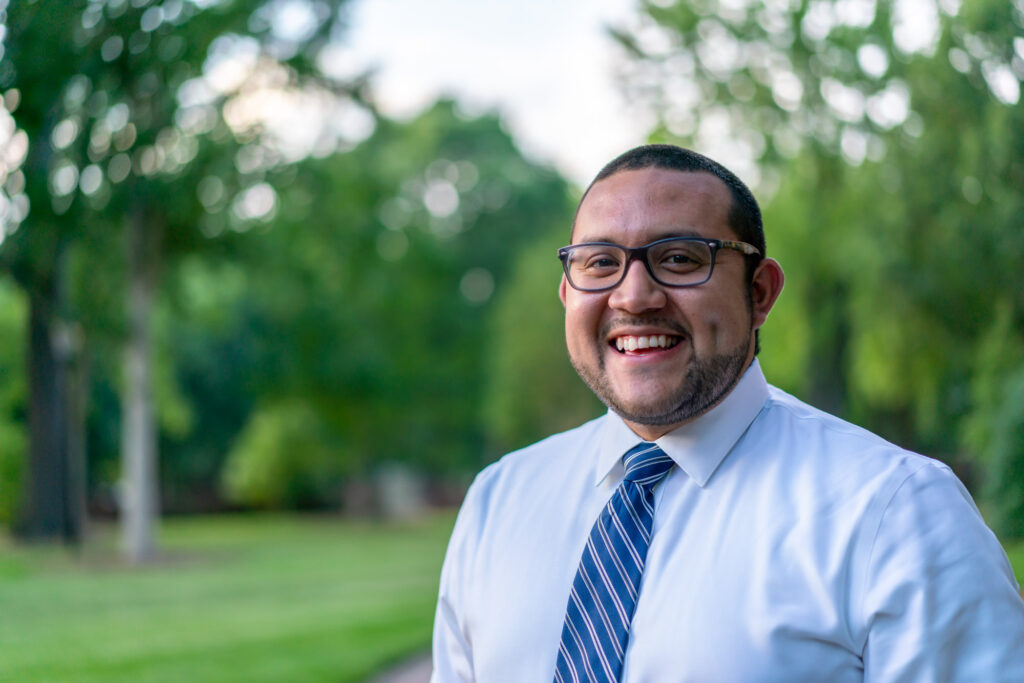 The 2020 election brought a number of firsts in races across the country. Many NLC alumni represented those firsts, ensuring that folks who have been traditionally excluded from local, state, and federal offices have a seat at the table.
Over 100 NLC alumni ran for office in 2020, with 74 folks winning their elections in 23 states. In Georgia, Rep. Nikema Williams (NLC Atlanta) succeeded the late Rep. John Lewis to become the first Black woman to represent Georgia's Fifth Congressional District, where she is leading the fight to expand access to quality healthcare, fund public schools, and protect voting rights for all.
Read more below about three members of the NLC family who made history in 2020. They join a network of NLC alumni who are advancing our representative democracy, including Rep. Lauren Underwood (NLC DC), the youngest Black woman to ever serve in Congress, and Mayor Paige Cognetti (NLC Philadelphia), the first woman to serve as mayor in Scranton, PA.
Rep. Ricky Hurtado, North Carolina General Assembly
Ricky Hurtado (NLC North Carolina) is the first Latino Democrat elected to NC State House and successfully flipped a seat. "More than anything, I've been humbled by this moment," Hurtado said. "We've done something that no Latino Democrat has ever done in North Carolina, and with someone that is truly from the community, a huge hurdle, a huge glass ceiling has finally been broken."
Nida Allam, Durham County Commissioner
Nida Allam (NLC North Carolina) became the first Muslim woman elected to any political position in North Carolina history. Nida was elected as Durham County Commissioner and her election also led to the first all-woman Durham County Commission.
Harold Pryor, Broward State Attorney
Harold Pryor (NLC Broward) became the first Black state attorney in Broward County and the first Black male state attorney in the entire state of Florida. His race was supported by members of his NLC cohort, including his campaign manager who he met during the NLC Broward Institute.
Sarah Souza, Immigrant Rights Commissioner, City and County of San Francisco
Sarah Souza (NLC San Francisco) turned her NLC capstone project into a city charter amendment. With support from her cohort – including Hans How, a nationally recognized advocate for LGBTQ aslym seekers – she led a first in the country measure that allows anyone to serve on San Francisco's commissions and advisory board, regardless of their citizenship.
Proposition C passed in November 2020 – and in early 2021 Sarah was appointed to the Immigrant Rights Commission, making her the first undocumented immigrant to serve on a San Francisco body. She's now providing training to other folks seeking appointment to commissions, building a pipeline of leaders for local government.